Other Service MAJOR GENERAL CHARLES W. SWAN
THE
GENERAL OFFICER
OF
THE UNITED STATES
SPECIAL FIELD FORCES
NATIONAL MILITIA
To all who shall see these presents, greeting:
Know ye, that reposing special trust and confidence in the patriotism, valor, fidelity and abilities of
Major GENERAL CHARLES W. Swan , I do appoint him
NATIONAL SECURITY ADVISOR in the
United States Special Forces
National Militia
to date as such from the First day of February Nineteen Hundred and 95 . This officer will therefore carefully and diligently discharge the duties of the office to which appointed by doing and performing all manner of things thereunto belonging.
And I do strictly charge and require those officers and other personnel of lesser rank to render such obedience as is due an officer of this grade and position. And this officer is to observe and follow such orders and directions, from time to time, as maybe given by the General of the United Slates Special Field Forces, or other superior officers acting in accordance with the land of the United States of America.
This commission is to continue in force during the pleasure of the General of the United States Special Field Forces, under the provisions of those privileges relating to Officers of the Armed Forces of the United States of America and the volunteer components thereof; therefore this appointment is made.
Done away from the City of Washington, this 19th day of February in the year of our Lord, one thousand nine hundred and 95 and of the Independence of the United States of America, the *218th; By the General of the U.S.S.F. /National Militia
Leon E.
Commanding General of the USSF Commmanding General, U.S.S.F. INM.
M/G Charles W. Swan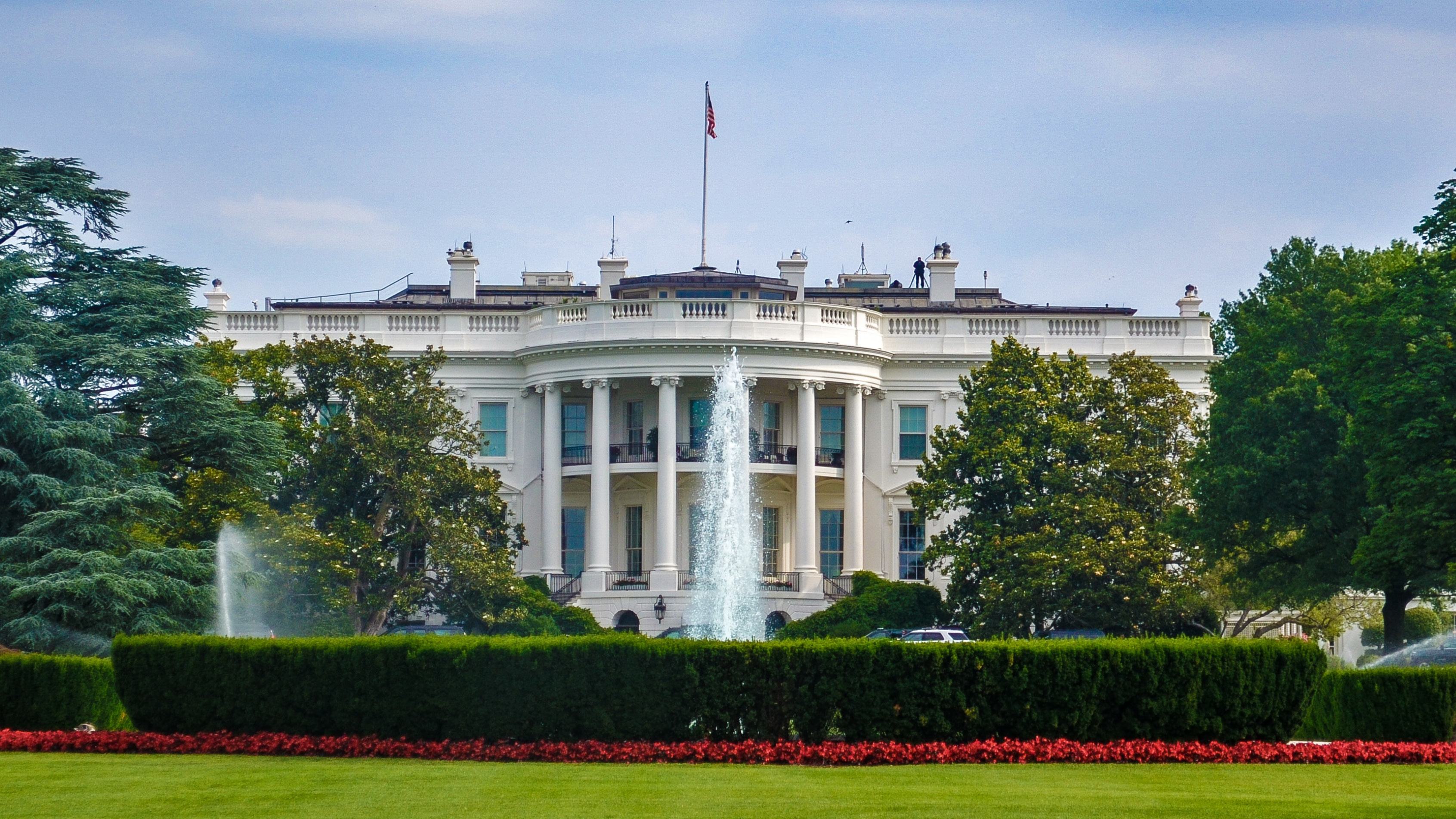 Sir Dr Charles W. Swan
Presidential Policy Advisor to Presidents Ronald Reagan and Herbert Walker Bush
National Security
Write Position Papers, Advise and Counsel the President
Empowered and commissioned to counsel, support and to advise the President of
the United States of America on policy matters
. Republican Presidential Legion of Merit
. RNC Senatorial Medal of Freedom
. RNC Roundtable
. RNC Senatorial Inner Circle
. Presidential Advisory
. Presidential Task Force
.President Club
. President National Leadership Team
, President's Campaign Advisory Committee
. President's Trust
Position Papers and Letters:
Presidents Reagan and Bush 1980-1994
Iran/Contra Cold War
Volunteer Military No Salaries
Middle East
Economy
Policies to spur economic
growth now while getting
the federal budget under
control
America's small and mid size business
Health
Potentially the most
explosive issue of the 90
to ensure adequate care
for all Americans with
out bankrupting the federal
budget
Prisons at Closed Bases
Small Business and Commerce South Africa
Strengthening our economy and our free enterprise system by encouraging and rewarding new investment and entrepreneurship
Voluntary Military No wages
Persian Gulf Supreme Court Oli North
Reagan's Retirement Salt Treaty Judge Souter Federal Deficit Government Waste Nuclear Arm Reduction New's Media Slime
Funds from Foreign Government
National Security Council
Defense Intelligence Agency American Gi;s in Russia's Prison Camps Farewell to a Great Chief Ronald Reagan
Crime Prisons
National Budget South Africa Chief of Staff
Expenses New Prisons
Barbara Bush Speech to College
"Nominations Arms to Iran NATO Research New Czar Drug Policy
Cold War
Violent Crime Control Act
Empowerment
New Ticket 1992/ Traders
Threat to National Security
Base Closing President Kennedy
Central Intelligence agency
Governor Clinton POW/
MIA's
Abortions
National Security
CIA
https://www.facebook.com/groups/[removed Credit Card number]/members/Militarye
US Department of Defense
https://www.facebook.com/groups/226392257906271/members/
NASA
https://www.facebook.com/groups/1242908305809914/members/
World Special Forces Group
https://www.facebook.com/groups/2785967664765183/members/
FBI
https://www.facebook.com/groups/829890000449851/members/
World SpecialOperations Group
https://www.facebook.com/groups/2785967664765183/members/
interpol Cooperation Central of Investigation
https://www.facebook.com/groups/[removed Credit Card number]/members/
Central Inteligence Agency
https://www.facebook.com/groups/1535597900013134/members/
Interpol Policing Goals
https://www.facebook.com/groups/1535597900013134/members/
Special Military Forces Around the World Group
https://www.facebook.com/groups/204713790065916/members/
CIA
https://www.facebook.com/groups/[removed Credit Card number]/members/Militarye
US Department of Defense
https://www.facebook.com/groups/226392257906271/members/
NASA
https://www.facebook.com/groups/1242908305809914/members/
World Special Forces Group
https://www.facebook.com/groups/2785967664765183/members/
FBI
https://www.facebook.com/groups/829890000449851/members/
World SpecialOperations Group
https://www.facebook.com/groups/2785967664765183/members/
interpol Cooperation Central of Investigation
https://www.facebook.com/groups/[removed Credit Card number]/members/
Central Inteligence Agency
https://www.facebook.com/groups/1535597900013134/members/
Interpol Policing Goals
https://www.facebook.com/groups/1535597900013134/members/